Video: Part 3 – Adding styling with CSS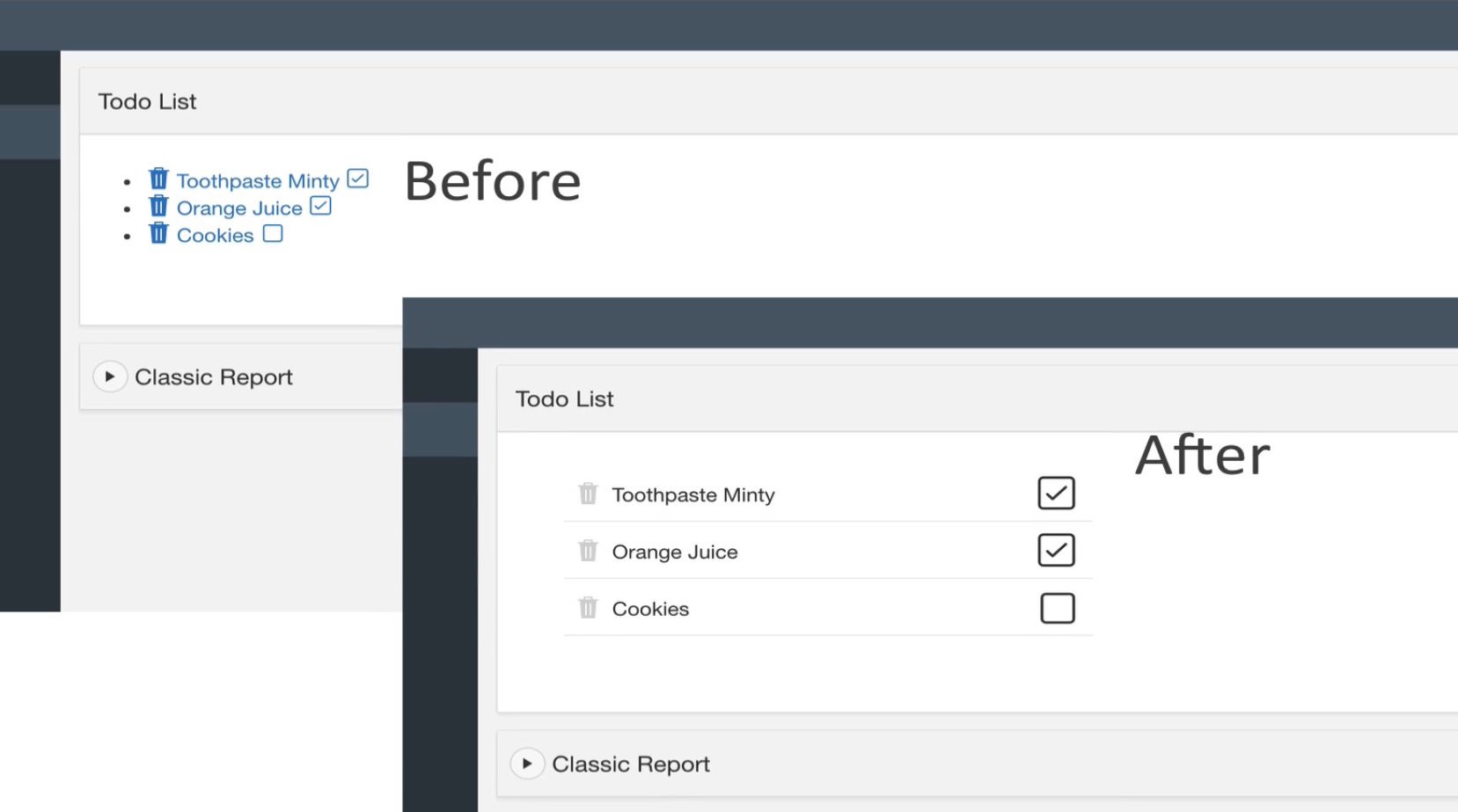 This video is all about CSS styling.
You'll see me working on the list created in the previous episodes (Part 1 and Part 2) and transform it to something a lot more interesting.
In this 42 minute video you'll find:
02:30 to 10:20 — Style the list container and setup the structure.
10:21 to 19:00 — Style list elements.
19:01 to 37:20 — Style the controls within a list element including hover states.
37:21 to 38:52 — Using HSL to find colors.
38:53 to 42:25 — A little border, saving CSS with the Theme Roller, and wrap it all up including the before and after.
Part 3: Adding styling with CSS from Jorge Rimblas on Vimeo.
Coming next… Drag & Drop!!!
Oh, one last thing, did you like the new video bumpers? I'm pretty excited about them.
Music licensed from Envato's AudioJungle.